Mobil termahal sedunia sebetulnya dipegang oleh The 1931 Bugatti Royale Kellner Coupe, yg terjual dgn harga $8,700,000. Namun krn mobil ini beserta beberapa mobil termahal lainnya tdk tersedia di pasaran, maka tidak akan kita masukkan ke dlm daftar.
1.Bugatti Veyron
$1,192,057
. This is by far the most expensive street legal car available on the market today. It is the fastest accelerating car reaching 0-60 in 2.5 seconds. It claims to be the fastest car with a top speed of 253 mph+. However, the title for the fastest car goes to the SSC Ultimate Aero which exceed 253 mph pushing this car to 2nd place for the fastest car.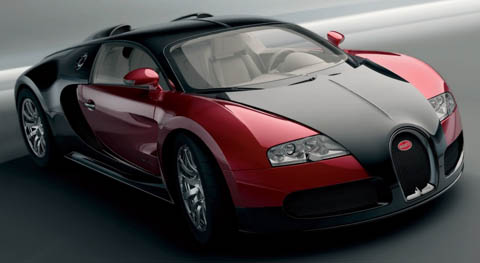 2.
Pagani Zonda C12 F
$667,321
Produced by a small independent company in Italy, the Pagani Zonda C12 F is the 8th fastest car in the world. It promises to delivery a top speed of 215 mph+ and it an reach 0-60 in 3.5 seconds.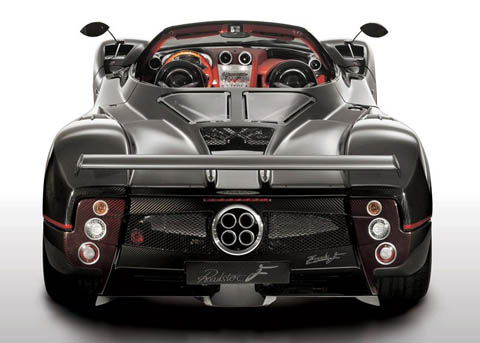 3.SSC Ultimate Aero $654,400
Don't let the price tag fool you, the 3rd most expensive car is actually fastest street legal car in the world with a top speed of 257 mph+ and reaching 0-60 in 2.7 seconds. This baby cost nearly half as much as the Bugatti Veyron, yet has enough power to top the most expensive car in a speed race. It is estimated that only 25 of this exact model will ever be produced.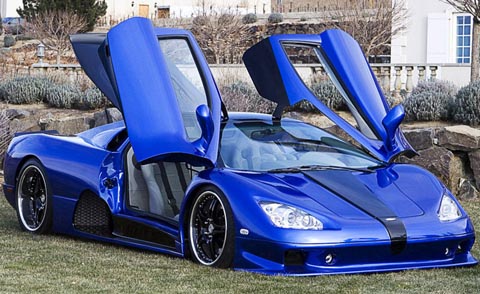 4.
LeBlanc Mirabeau
$645,084
Doesn't this look like a race car? Yet, with $645k, you can get this car and legally drive to your local supermarket and buy groceries. It has a top speed of 229 mph+ and although it was intentionally made for racing, it may be bought and show off to your neighbors.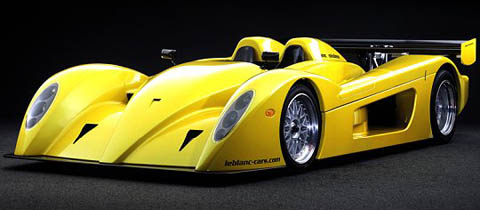 5.
Saleen S7 Twin Turbo
$555,000
The first true American production certified supercar, this cowboy is rank #4 for the fastest car in the world. It has a top speed of 248 mph+ and it can reach 0-60 in 3.2 seconds. If you are a true American patriot, you can be proud to show off this car.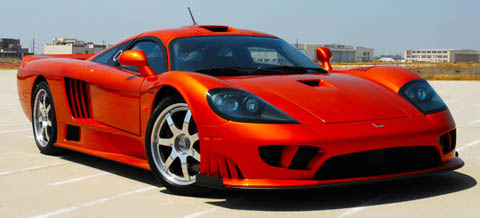 6.Koenigsegg CCX $545,568
Swedish made, the Koenigsegg is fighting hard to become the fastest car in the world. Currently the 3rd fastest car in the world with a top speed of 250 mph+, the car manufacture Koenigsegg is not giving up and will continue to try and produce the fastest car.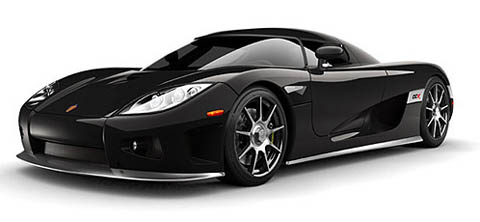 7
.
Mercedes-Benz SLR McLaren
$457,250
A GT supercar, the SLR McLaren is the fastest automatic transmission car in the world with a top speed of 207 mph+ and reaching 60 mph in 3.8 seconds from stand still point.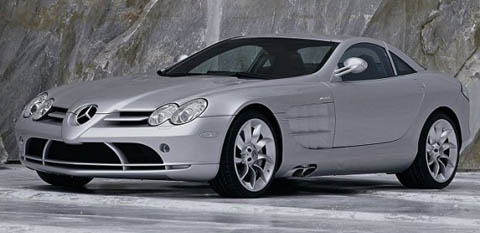 8.Porsche Carrera GT $440,000
A supercar with dynamic stability control and a top speed of 209 mph+ and it can reach 0-60 in 3.9 seconds. The Porsche Carrera GT applies the absolute calibers of a true racing car to offer an unprecedented driving feeling on the road.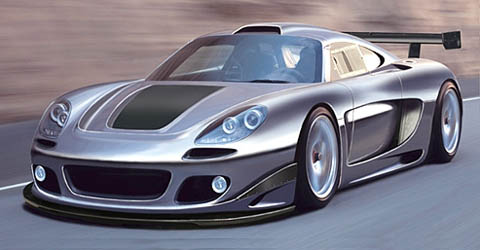 9.Maybach 62 $385,250
The first 4-doors sedan to make the list, the Maybach 62 includes many luxurious features and it was made for comfort rather than speed.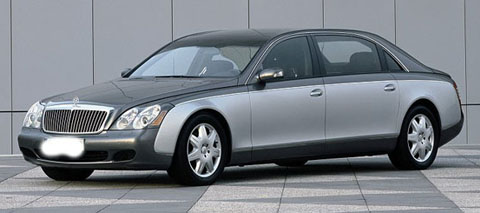 10.Maybach 57 S $367,000
High-end luxury saloon with sporty handling and top performance technology.